A stunning historic venue
Ideal for trade shows, long lunches, expos & social events. The Pavilion comes to life with flowers, fairy lights, decorated tables and great acoustics for a live band.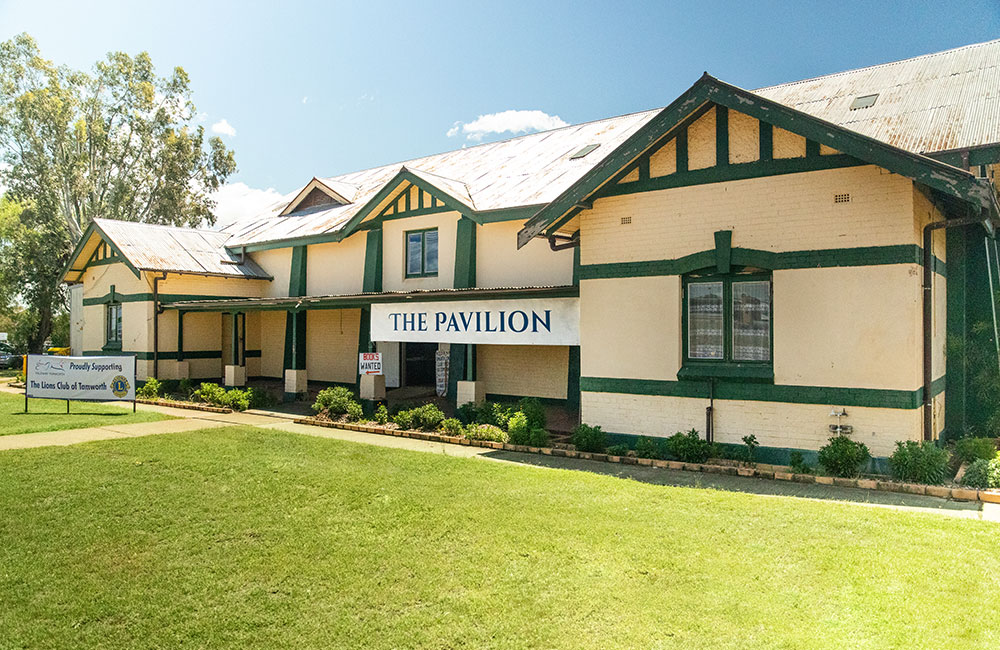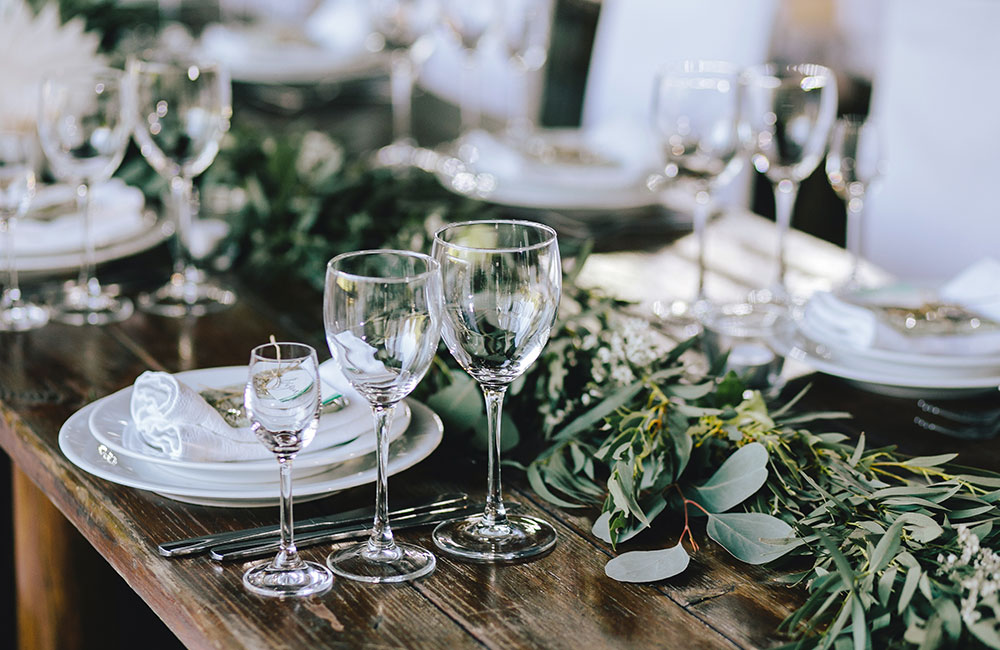 The Pavilion provides ample space with two large rooms divided by a centre wall. Each side comfortable seats  a large capacity of people. With it's exposed oregon beams, wooden floor and rustic charm.
Built in 1912, The Pavilion pre-dates Tamworth Town Hall and has a long history of significant events. In WWII The Pavilion was used for signalling and communications training. It has also been a major venue for debutant balls, weddings and conferences.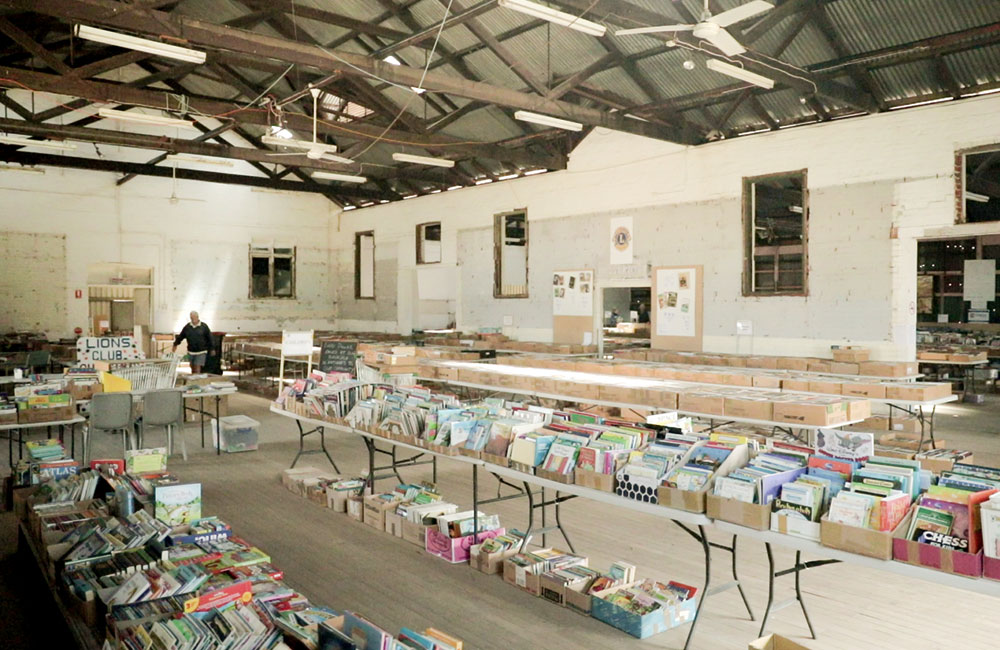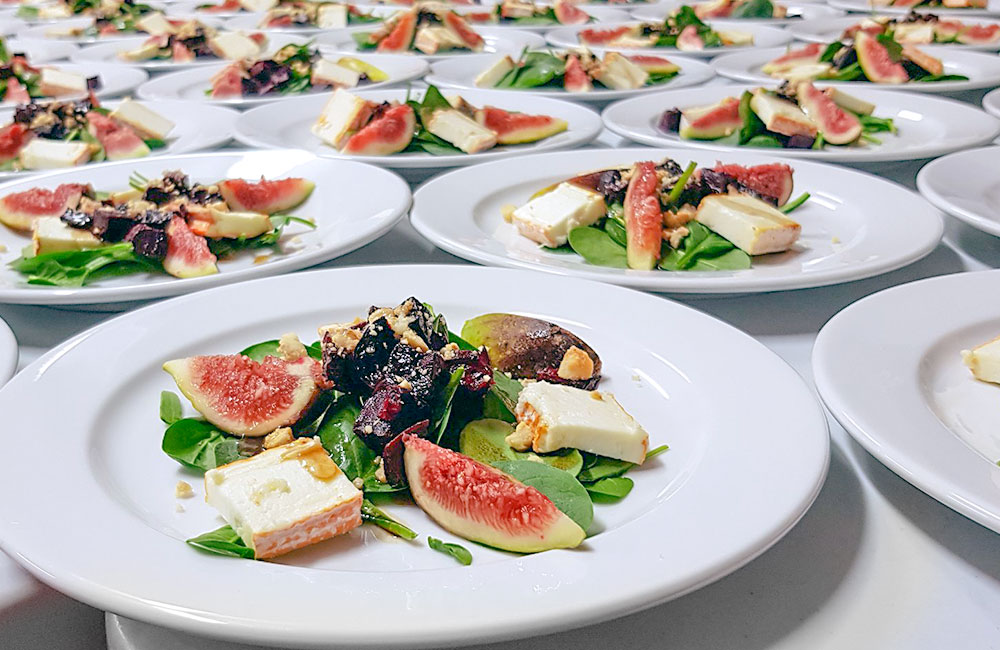 Space is available for caterers inside the venue and power and lights are at hand for food trucks.