Fully under cover with grandstand seating and a raked sand floor, the Indoor Arena is ideal for rodeo or horse events and concerts.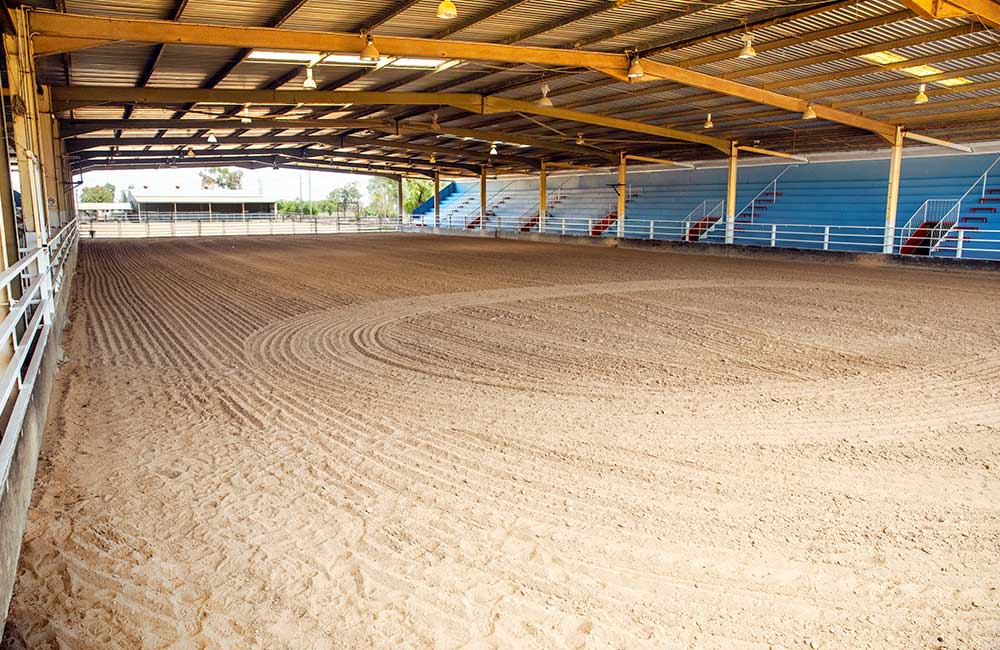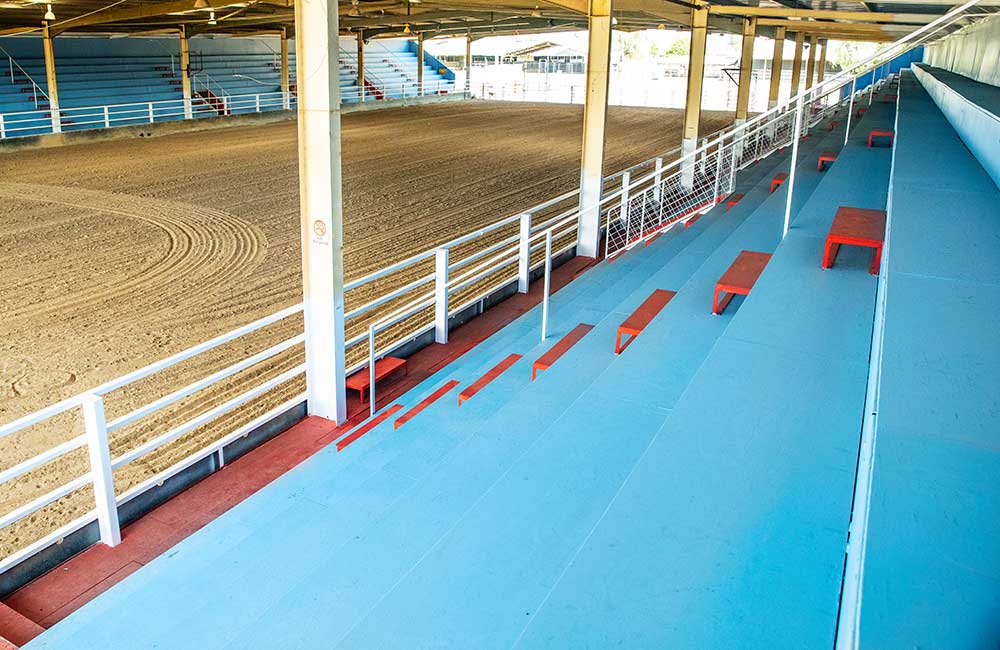 The indoor arena seats 800 patrons on each side with a total capacity of 1600. The original home of the Golden Guitar Awards, Pro Rodeo, ABC RNA national finals, this venue has been host to a range of successful events.
Day or night events, sun hail or shine in our Indoor Arena. This space includes:
Sand surface
Easy access to power
PA system & hand held mics
Excellent lighting for evening events
Canteen
Basic seating
Secure railings
Outdoor warm up area
Truck access
Ticket office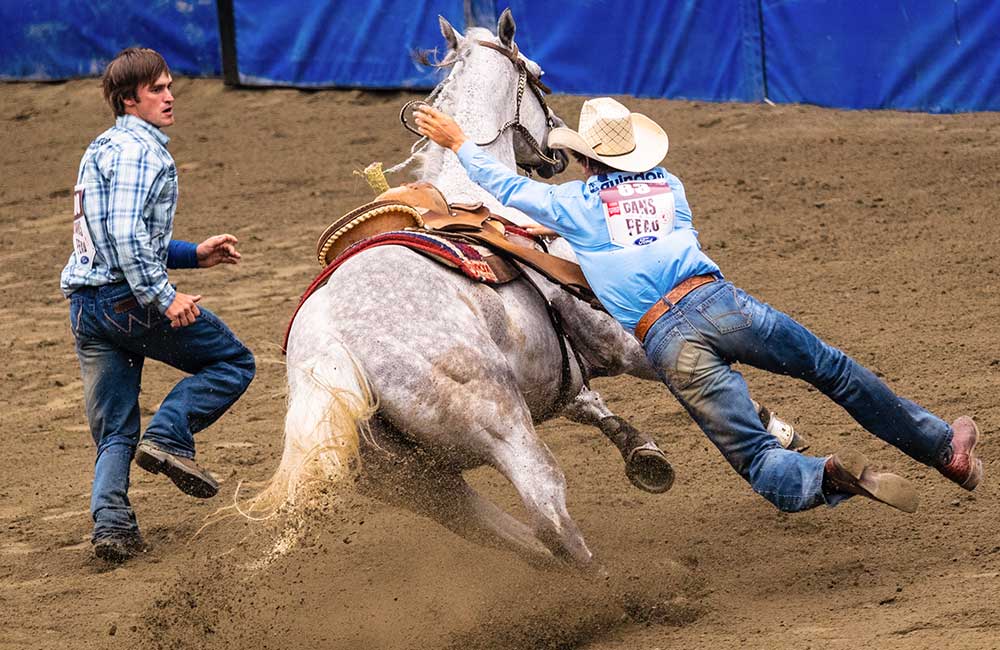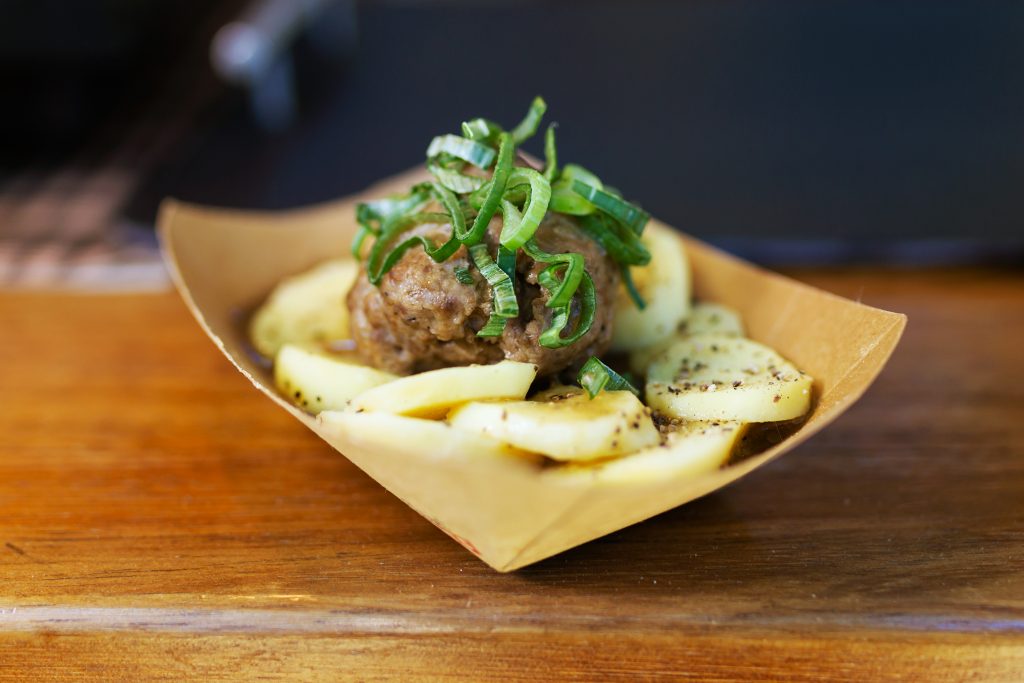 A canteen is available for use.