Blurb on function Venue Hire
Lorem ipsum dolor sit amet, consectetuer adipiscing elit. Nullam ornare dictum ligula.
Maecenas elementum suscipit nisl. Cras imperdiet leo ac felis dictum luctus. Pellentesque odio
nisi, accumsan nec, scelerisque sed, consectetuer nec, justo. Sed tortor sapien, suscipit id,
pulvinar vel, elementum id,
lorem.Lorem ipsum dolor sit amet, consectetuer adipiscing elit, sed diam nonummy nibh
euismod tincidunt ut laoreet dolore magna aliquam erat volutpat. Ut wisi enim ad minim
veniam, quis nostrud exerci tation ullamcorper suscipit lobortis nisl ut aliquip ex ea commodo
consequat. Duis autem vel eum iriure dolor in hendrerit in vulputate velit esse molestie
consequat, vel illum dolore eu feugiat nulla facilisis at vero eros et accumsan et iusto odio
dignissim qui blandit praesent luptatum zzril delenit augue duis dolore te feugait nulla facilisi.
Lorem ipsum dolor sit amet, cons ectetuer adipiscing elit, sed diam nonummy nibh euismod
tincidunt ut laoreet dolore magna aliquam erat volutpat. Ut wisi enim ad minim veniam, quis
nostrud exerci tation ullamcorper suscipit lobortis nisl ut aliquip ex ea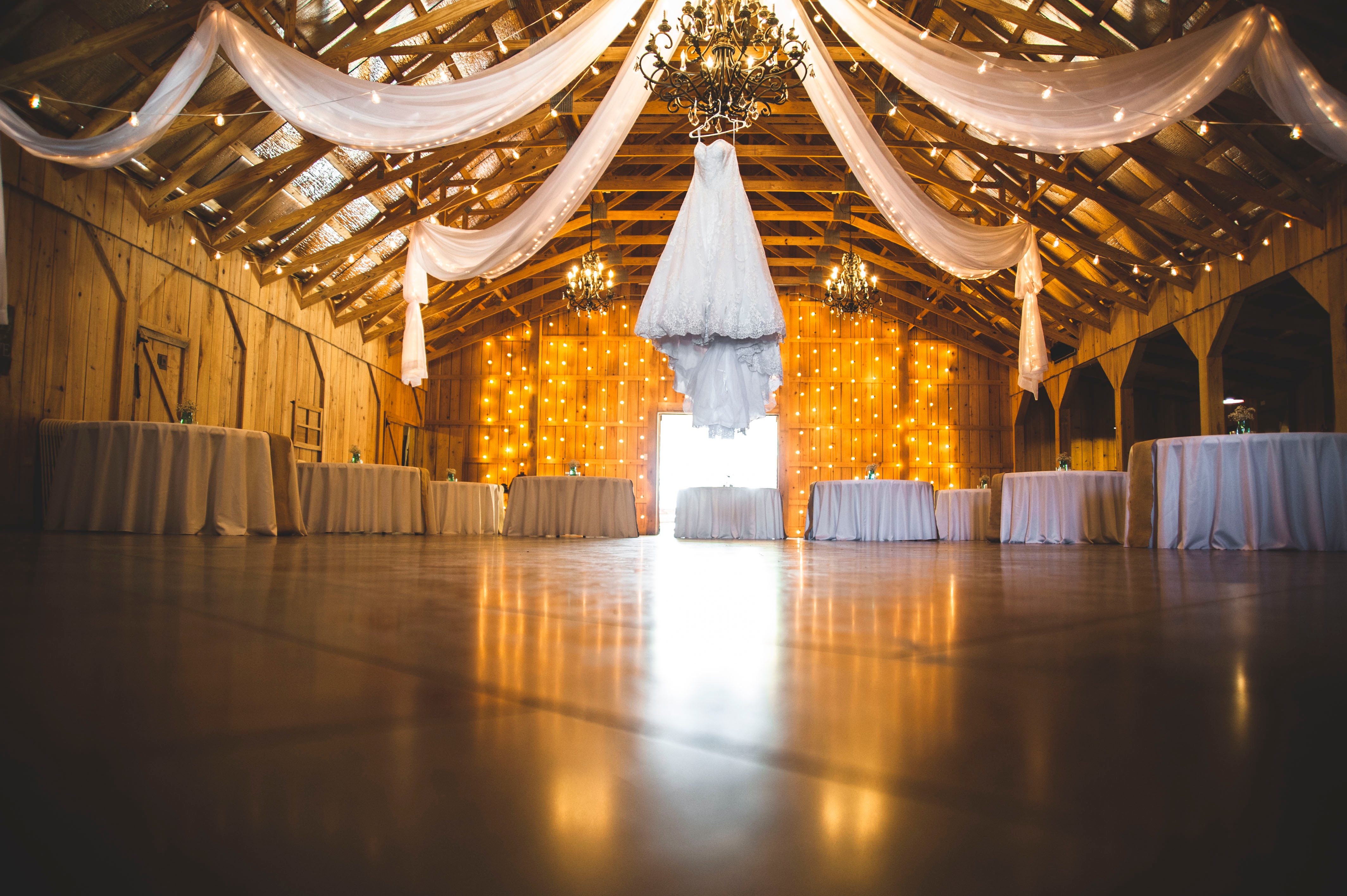 The Pavillion
Seating up to 600 people, this heritage building is packed with history and is the perfect event space for a wedding or function. With exposed beams and rustic charm, it adds a unique character atmosphere to your event.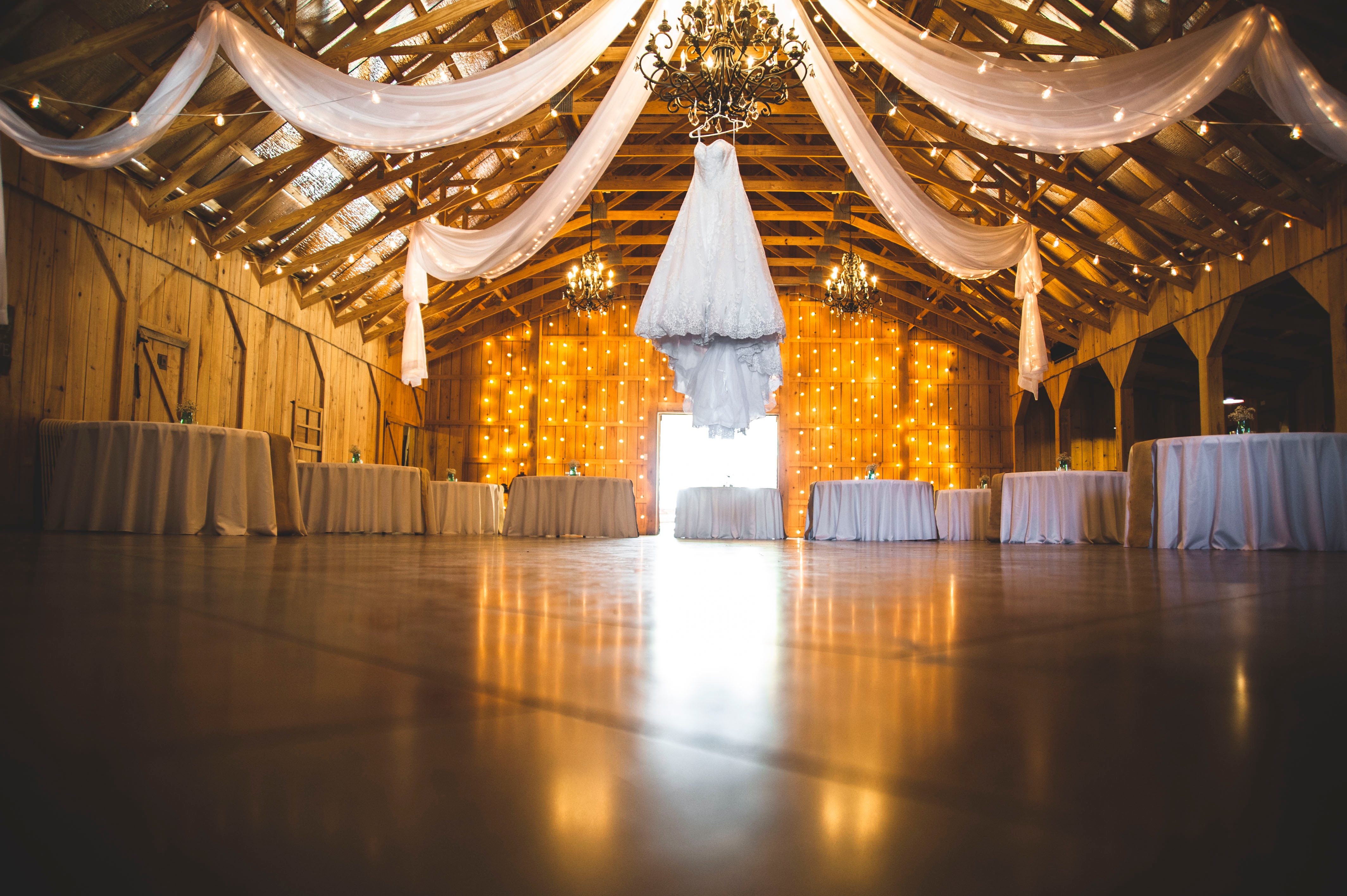 Trackside Function Area
Trackside Function Area – suits up to 50 people seated. Ideal for conference training and small functions.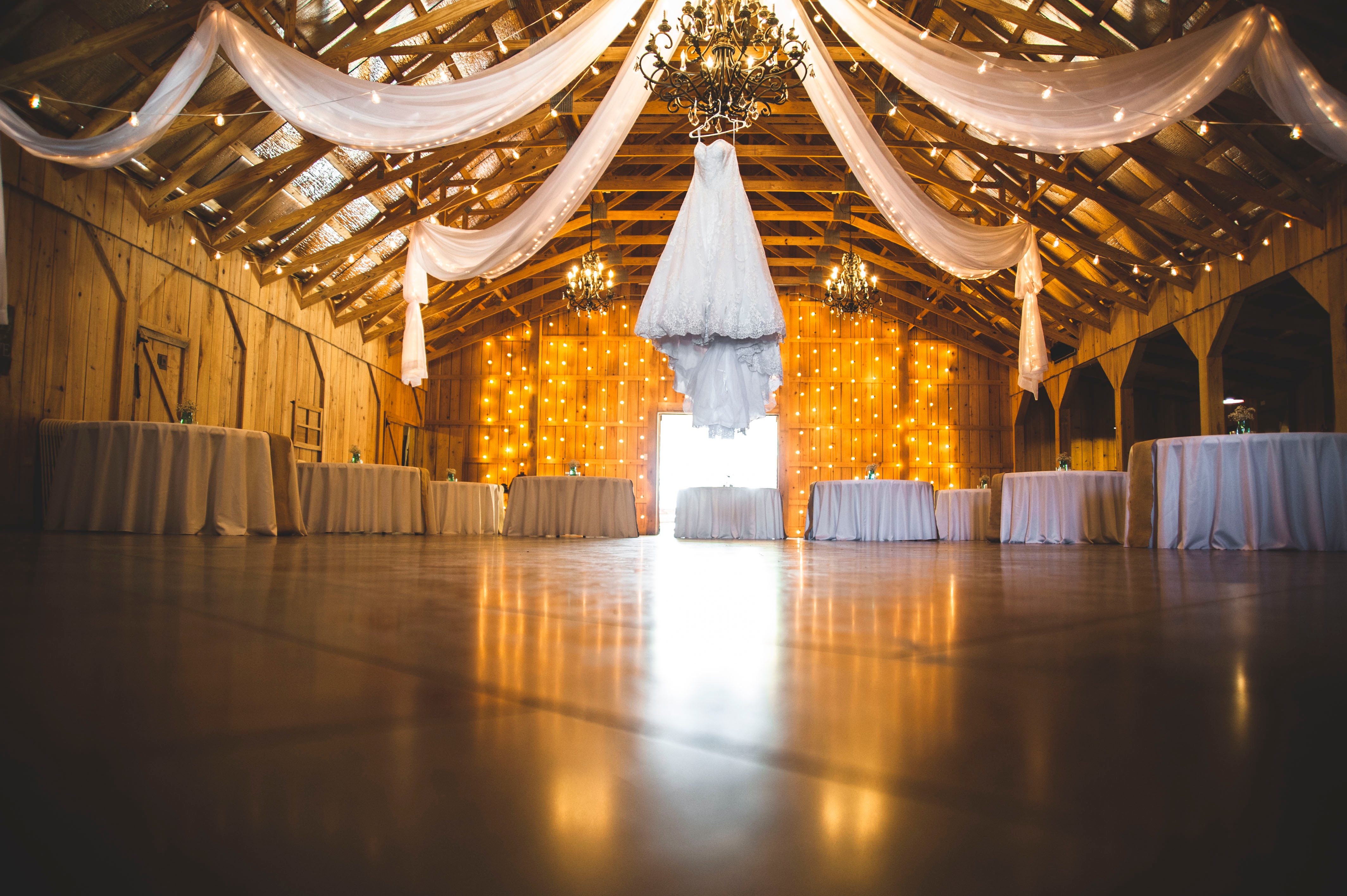 Indoor Arena
Seats 1500 and has been host to the Golden Guitar Awards & Pro Rodea, ABC RNA national finals. The space includes a canteen, sand surface, outdoor warm up area and lights for evening events.
Have your event catered with Corey's Catering. Go to their site to see the menu!
Talk to one of our team to start planning your event